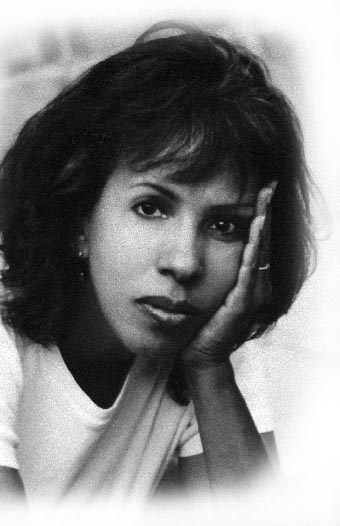 Brenda Woods—Born on a Sunday Morning.
On August 17,1952, I was born. It was a Sunday morning in Cincinnati, Ohio. I had one brother, Arthur, nicknamed RB. My mother remarried when I was five, and by 1958 we were living in Los Angeles, California. The years passed and more kids were added to the family until one day there were seven of us, three girls and four boys. Everything was noisy and chaotic and I was this artistic and creative kid who loved quiet and reading and solitude and music. Mostly, I felt like an outsider.
College was where an English professor insisted that I had a talent for writing. Because I was shy, it was embarrassing when she asked me to read what I'd written to the class and when she suggested that I pursue writing, I turned a deaf ear. But, in her clever way, she'd planted a seed.
As for the writing—serendipitous is the word that best describes my journey. When I was in my forties, the writing bug finally bit me and my first short story was published in 1998. I suppose you could call me a late bloomer. But in my heart, I know there were many things I needed to learn and experience before I was able to walk down this particular path. There are so many stories I'd like to tell and I am immensely grateful that I've been given this opportunity.
I hope as you read my books you grow to love my young characters as much as I do. They are a product of my mind, heart and spirit.
Peace and blessings to all!!!
Brenda Woods